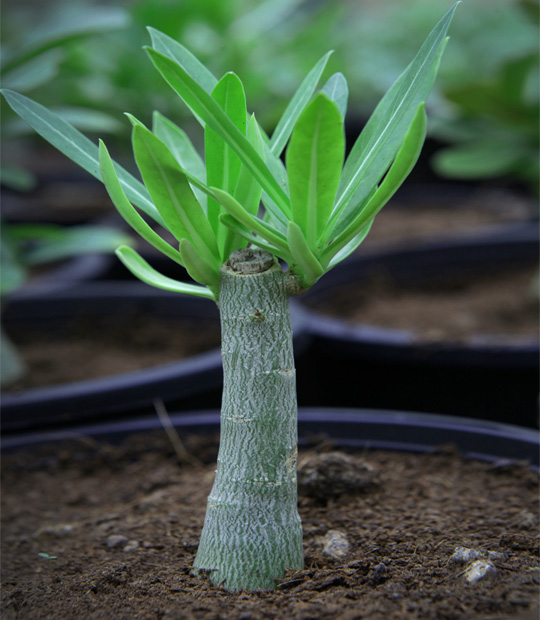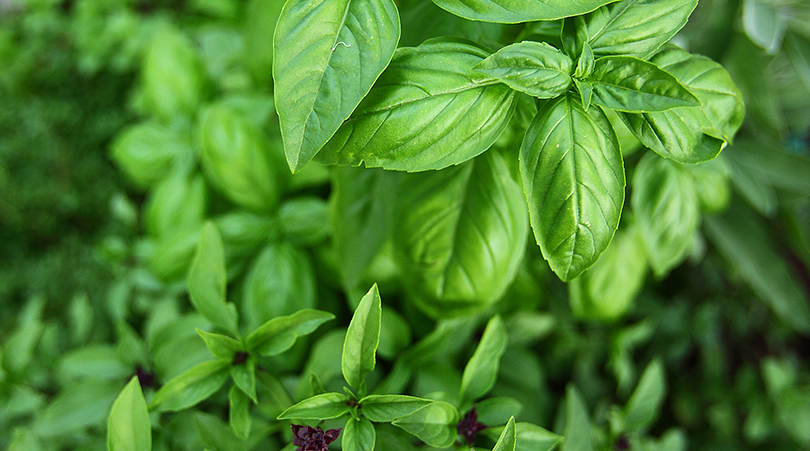 Desert Energy has a well established Research and Development laboratory, where a specialized team researches and develops particular protocols in soil and plant tissue analysis, plant diseases and insect control. To keep our environment clean, the team is continually working to develop new methods to control insects and diseases through organic methods.
Desert Energy specializes in soil and plant specific fertilizers for various applications in the GCC region. For far too long this region has been neglected with solutions that are soil specific to this region. Instead a heavy dependency on imports has in fact been a hostile solution, with little care on the long term negative impact.
Our products are available in the following forms:
Water Soluble Powder, Liquid, Granulated & Tablets.
Our applications include:
Residential Plants and Gardens, Landscaping, Vegetable Farms & Golf Courses.
OUR GOAL IS TO CREATE A TIMELESS PRODUCT
THAT IS SPECIFIC TO THIS REGION