General Purpose
Water Soluble Fertilizer For Profuse Foliage Growth
Fruit & Flower
Water Soluble Fertilizer For Better Fruits & Flowers
Fast Green
Water Soluble Fertilizer for Iron Deficiency
ENHANCING YOUR PLANT LIFE
Desert Energy has a well established Research and Development laboratory, where a specialized team researches and develops particular protocols in soil and plant tissue analysis, plant diseases and insect control. To keep our environment clean, the team is continually working to develop new methods to control insects and diseases through organic methods.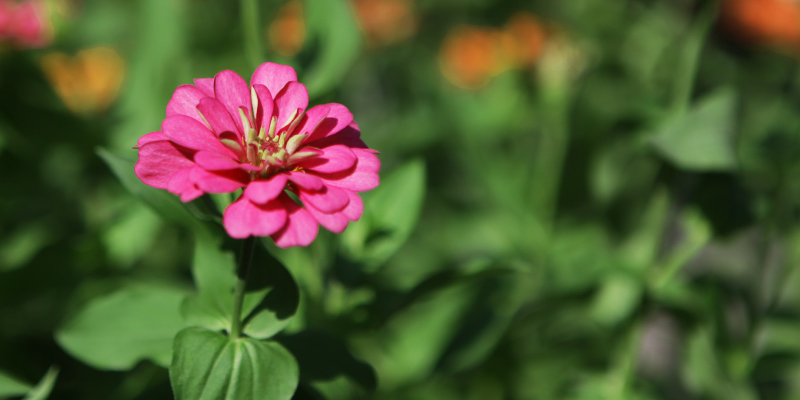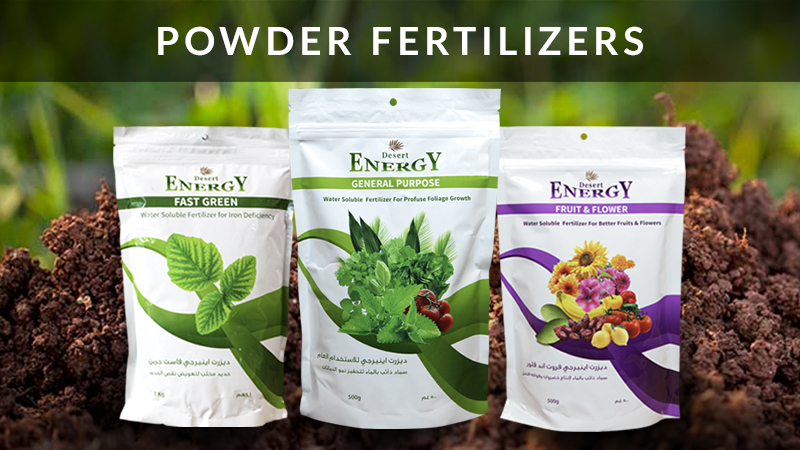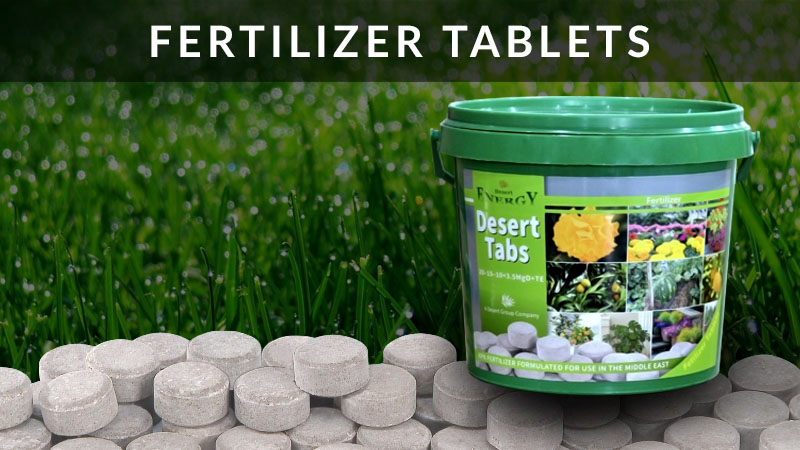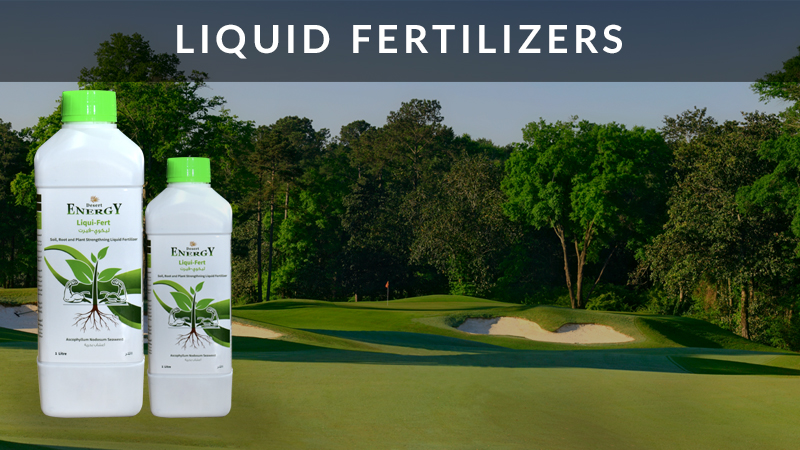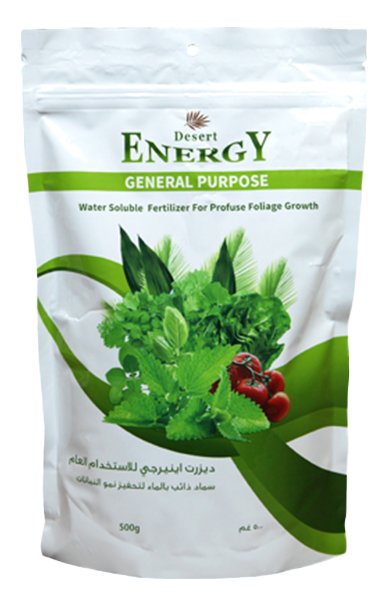 Desert Energy General Purpose is a complete, concentrated and balanced water soluble fertilizer. This fertilizer is enriched with essential micro-nutrients that enhances the leaf chlorophyll metabolism.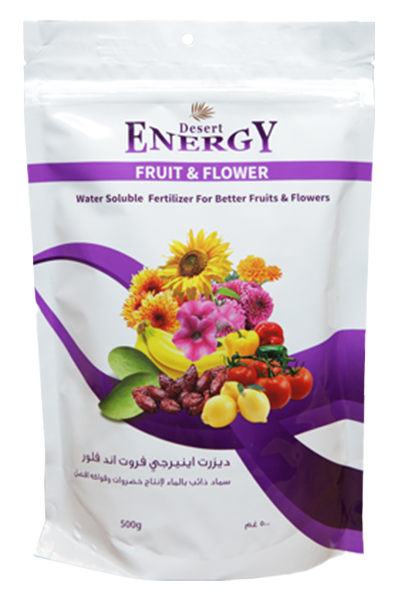 Desert Energy Fruit and Flower is a complete and concentrated water soluble Fertilizer. This fertilizer is enriched with essential micro-nutrients and the high Potassium enhances the fruit and flower development.
RELIABLE LABORATORY WORK AND PRACTICAL SOLUTIONS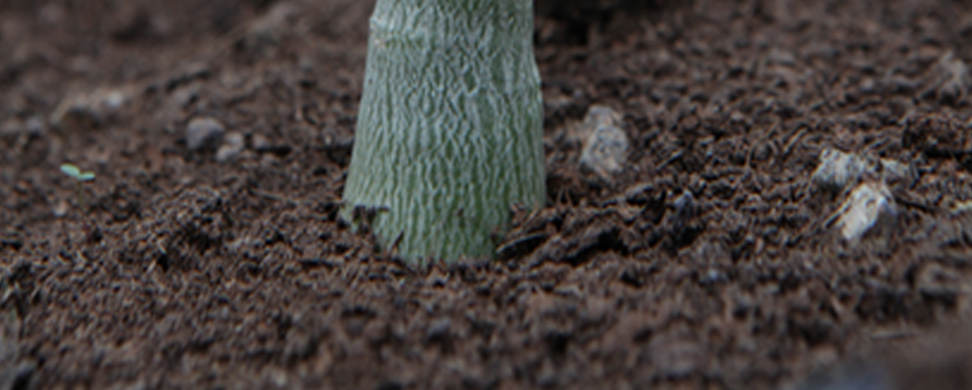 The Wahat Al Sahraa Laboratory was established in 2006 with a vision to develop a state of the art R&D capability to meet the needs of the region. To further deepen and enhance knowledge around soil, water, nutrients and diseases, this laboratory has been able to focus on the regions plants and there requirements.